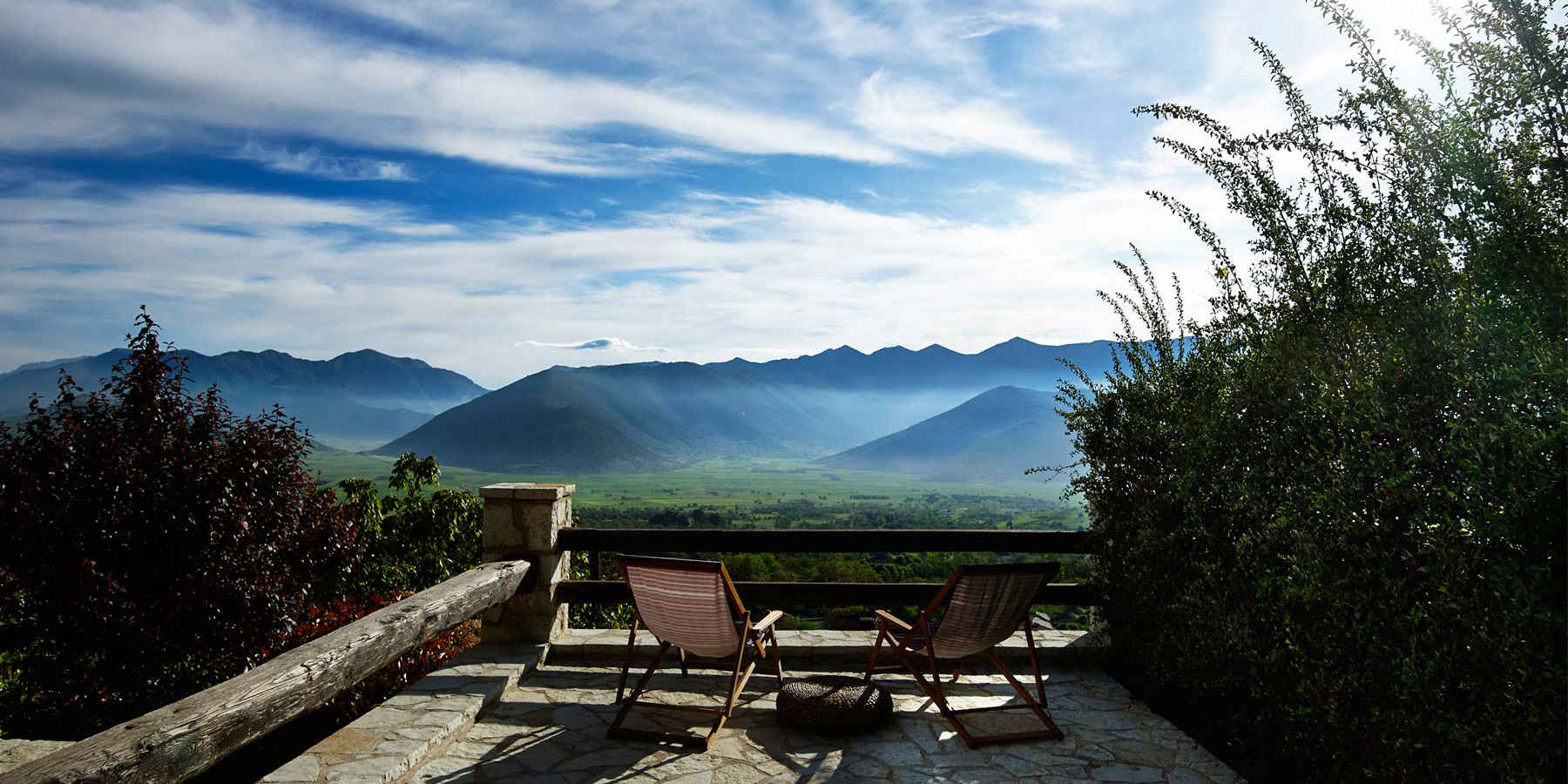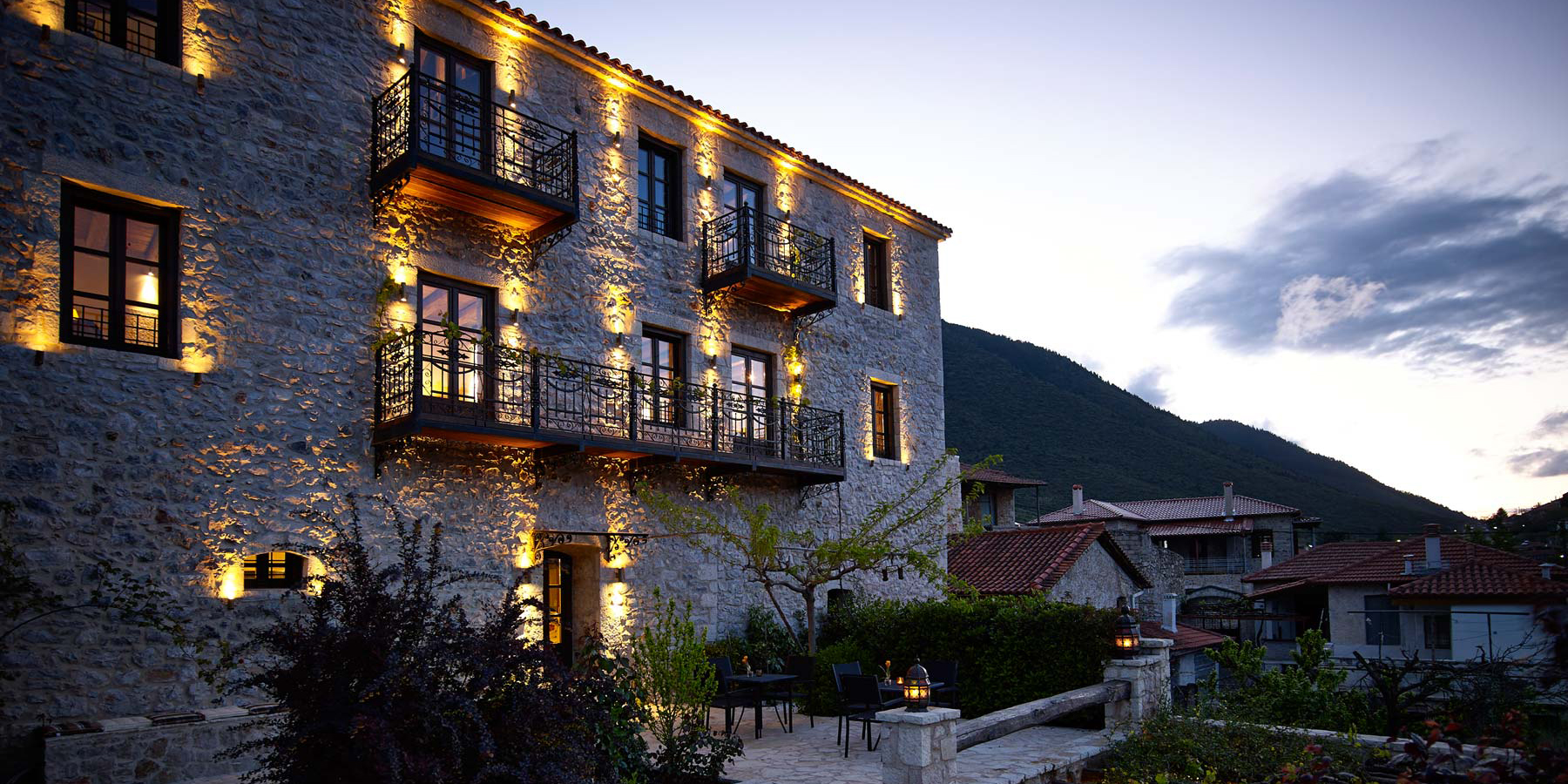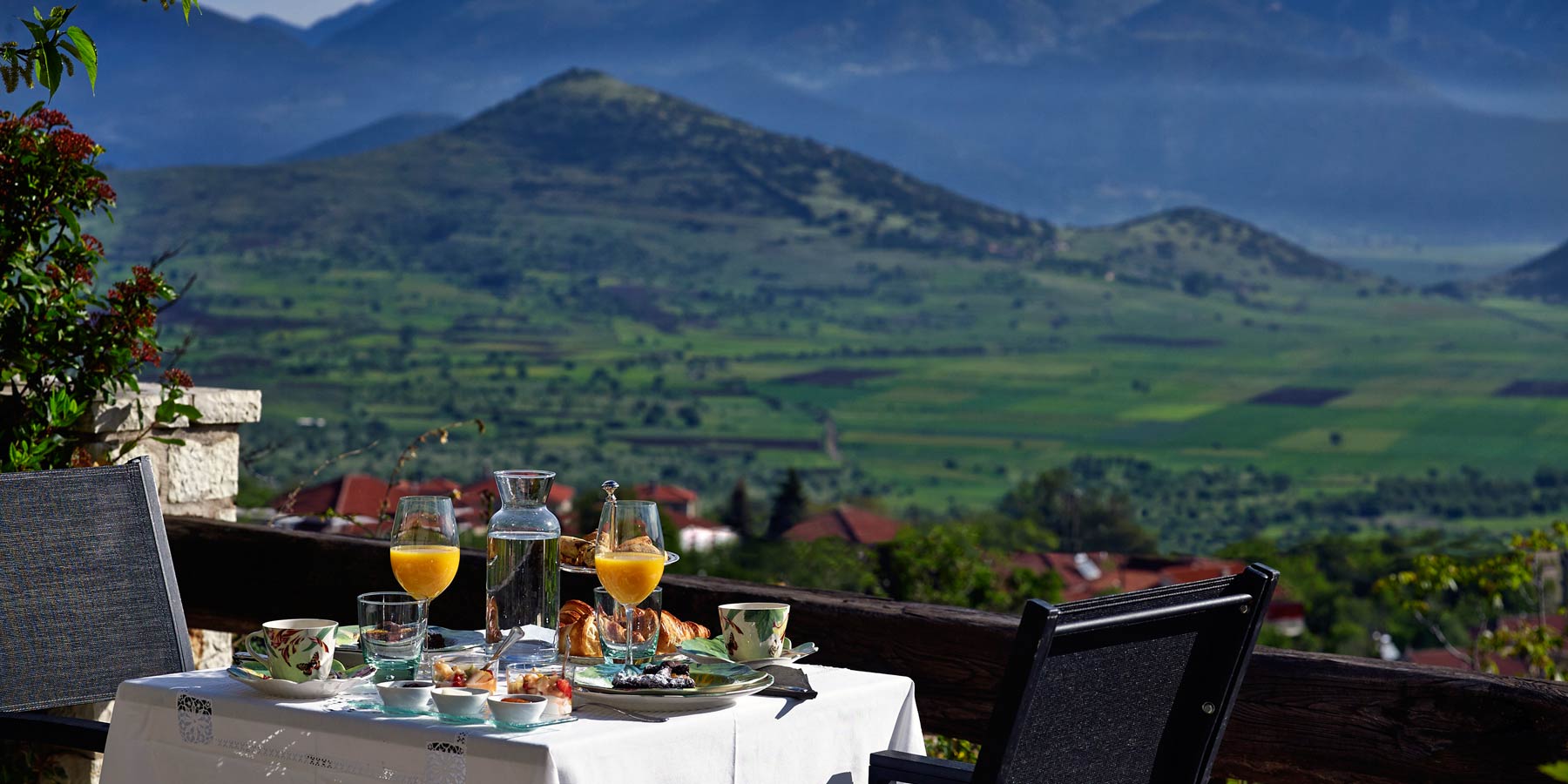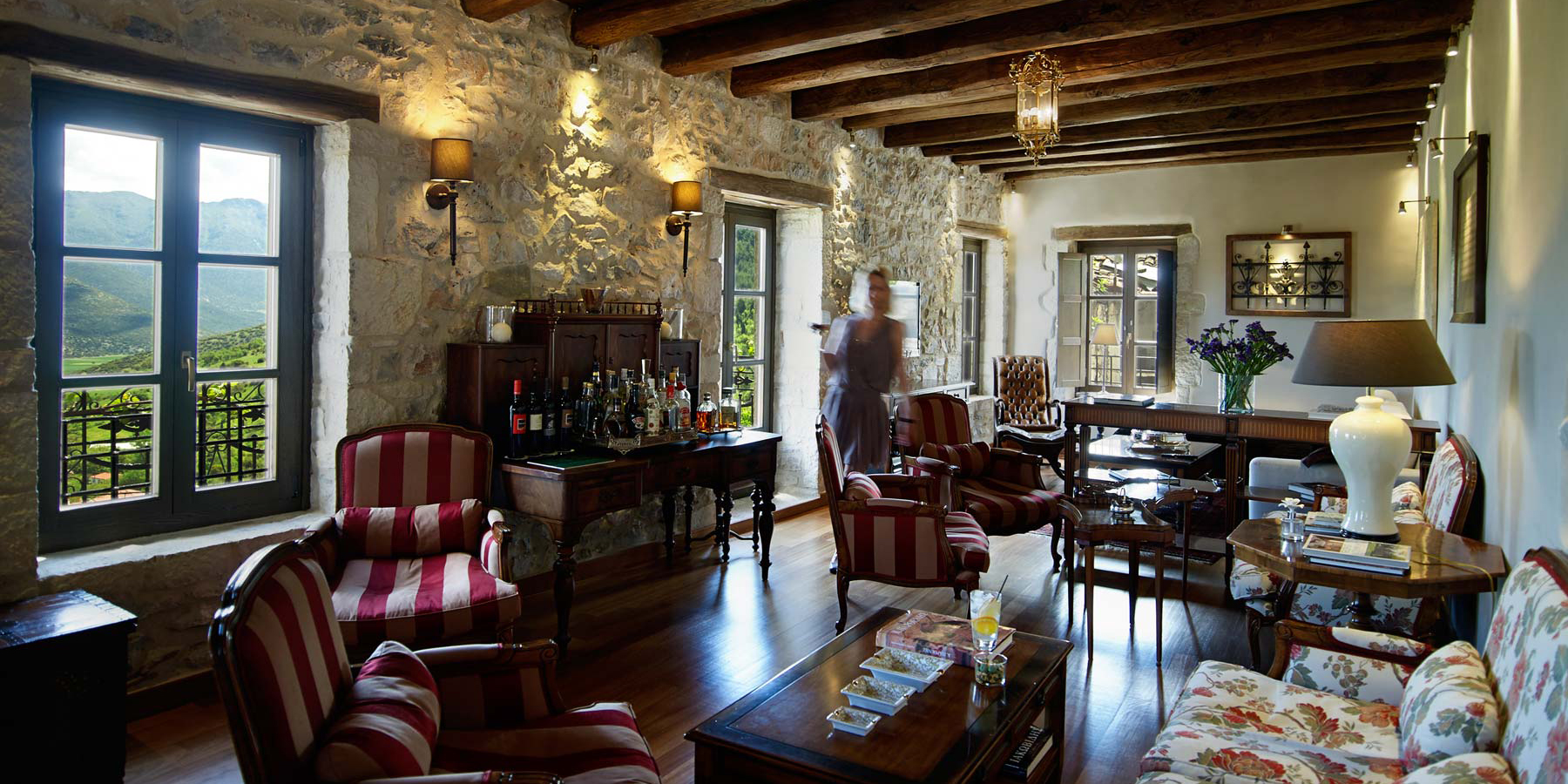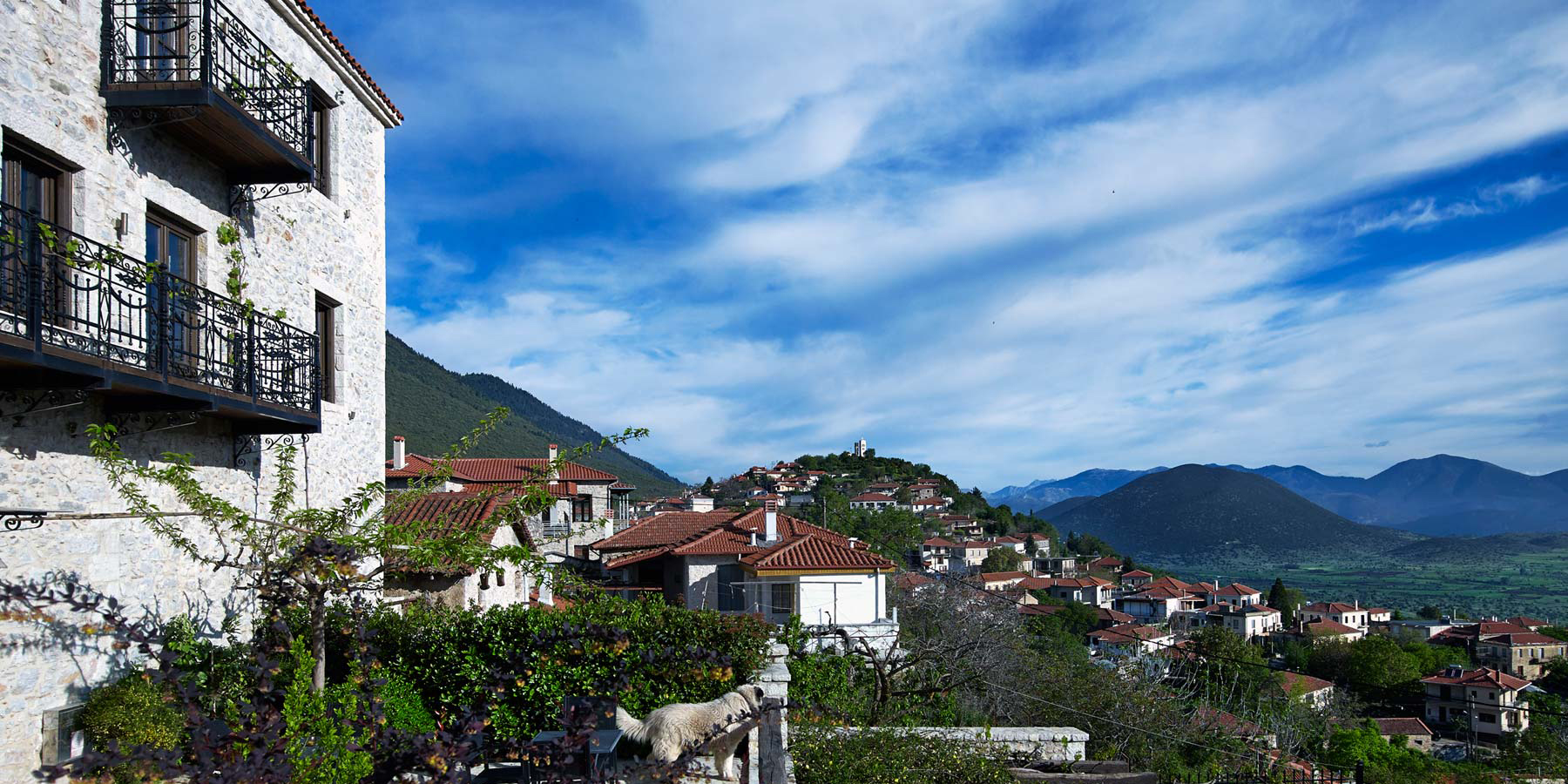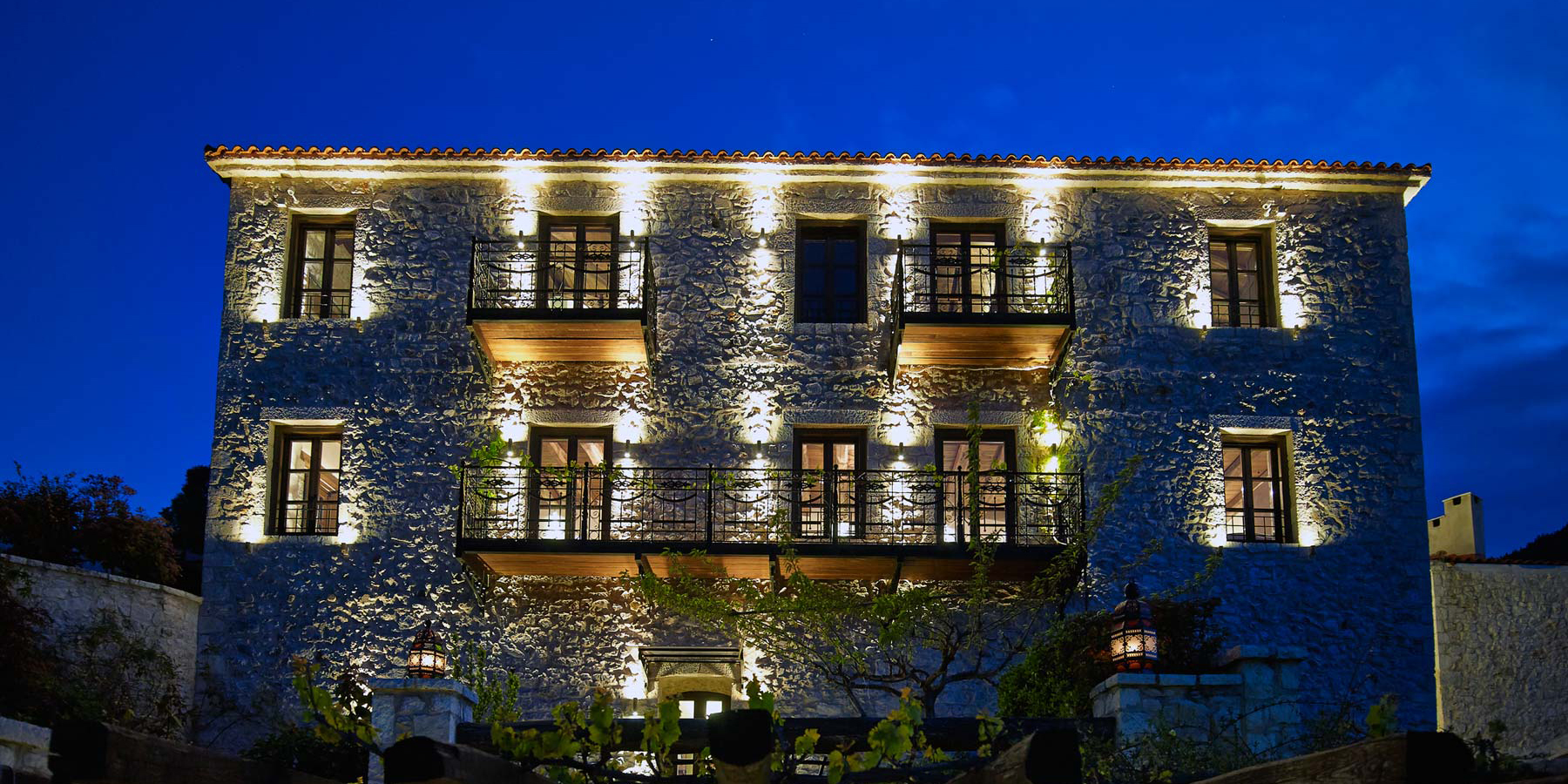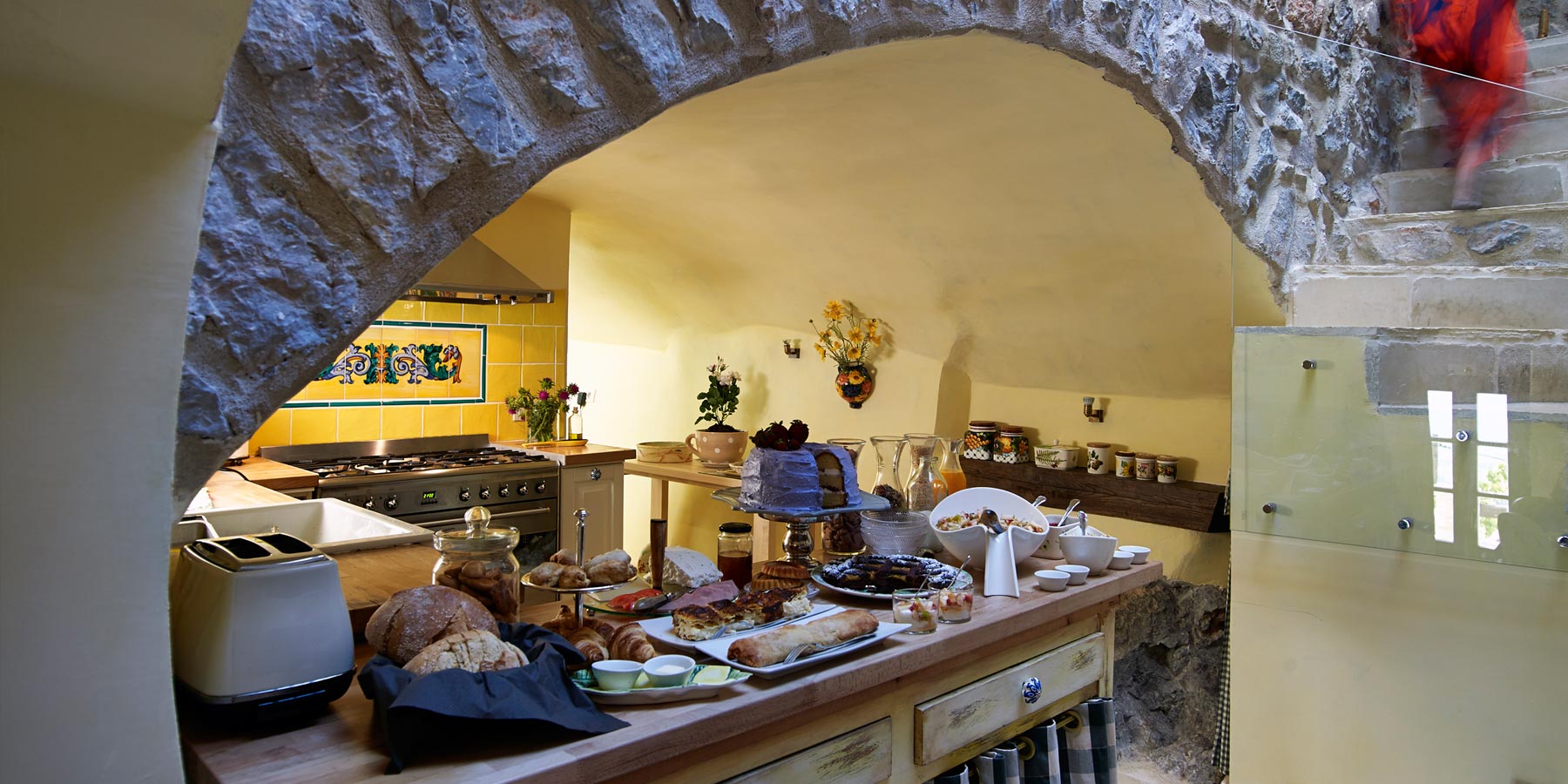 Welcome to a beautiful hotel in Vitina
Villa Vager hotel in Levidi, near Vitina. On your way to the Southern Peloponnese make a small detour to
Villa Vager
( 1h 30 min from El Venizelos airport, 1h 30 min from Kalamata airport). Villa Vager is the ideal base from where to explore the ancient sites of
Mycenae, Nafplio, Epidaurus, Olympia or Orchomenos

.
In Arcadia, at the foothills of Mt Mainalon with its rich forest, at an altitude of 900 m, Levidi stands proud and boasts not only of its past, but also of its present. Levidi, surrounded by the beauty of Pine trees, is the only place in Greece with a view to 5 different geographical areas of Peloponnese.
At a 160 – km distance from Athens, it is situated in Peloponnese, 20' minutes away from Tripoli and 15' from Vitina. Hotel Vager is located in the highest hill of the village, it revives the memories with respect to the past and offers the visitor the opportunity to travel through different ereas. And all this, thanks to the transformation of an old "archontiko" of 1843 into a comfortable 4 star hotel.
The unique view of the hotel, even from the open-air Hydropool spa, the Polaris ATV rides in the mountain after a rich breakfast, the evening coffee served in the backyard in the summer or by the fireplace in the winter, all can have a relaxing effect on the visitor, awakening his senses.

>
CONTACT US
LEVIDI - ARKADIA
ZIP CODE 220 02
NIKOLAOS & MARINA VAGER
HOTEL
TEL: +30.27960-22073
FAX: +30 27960-22062
E-MAIL:
info@villavager.gr
MHTE:1246Κ060Α0316401