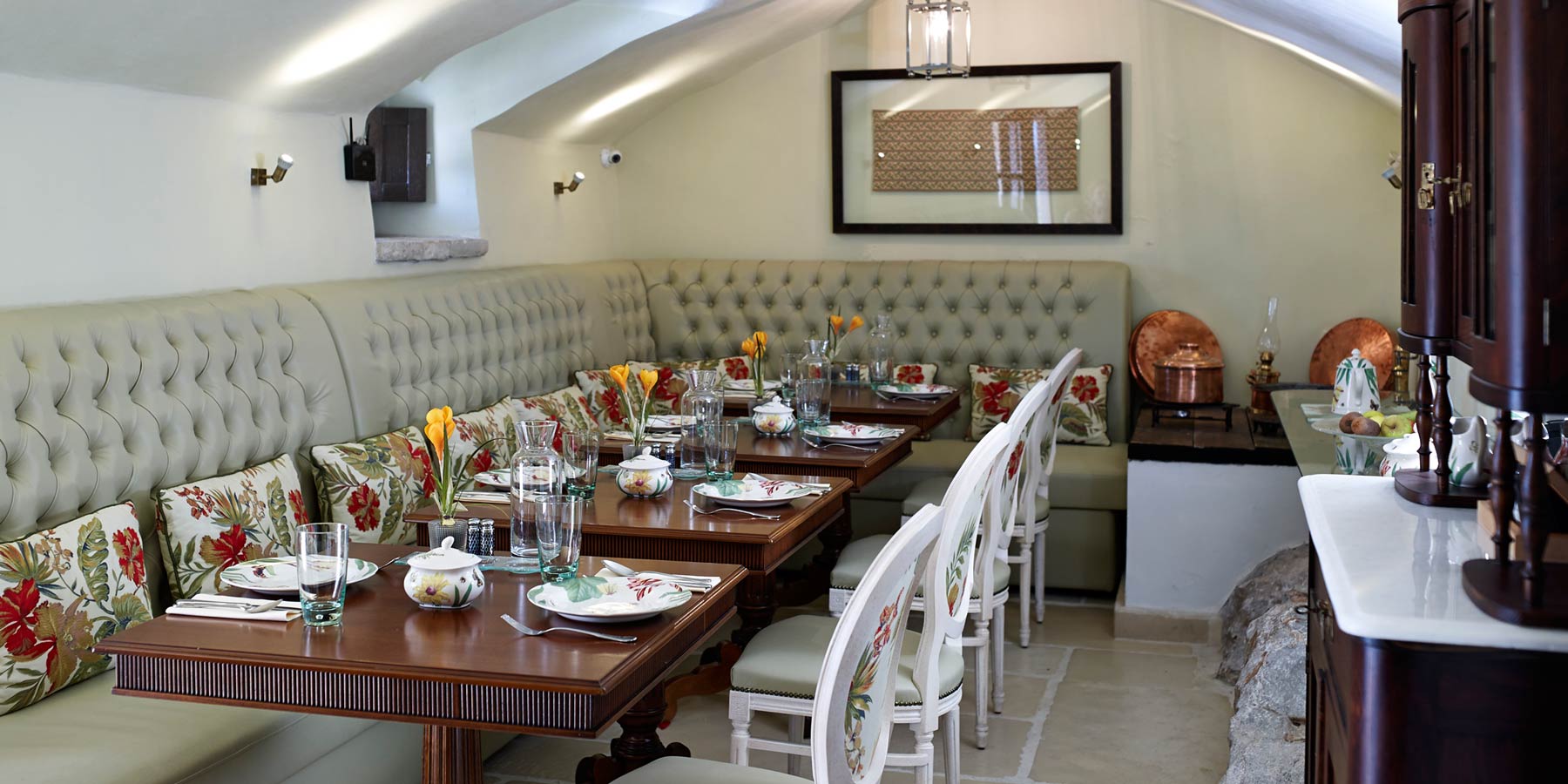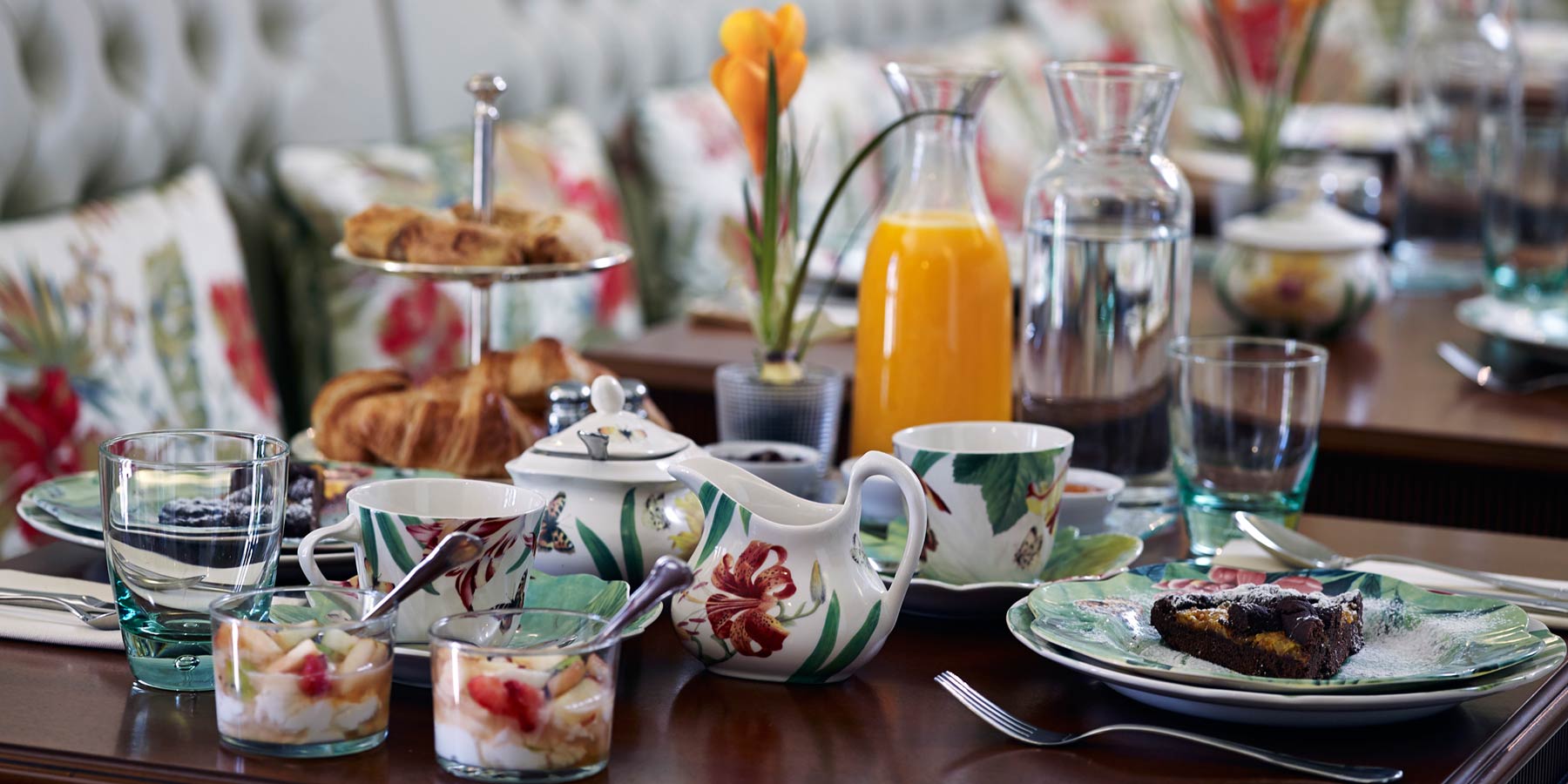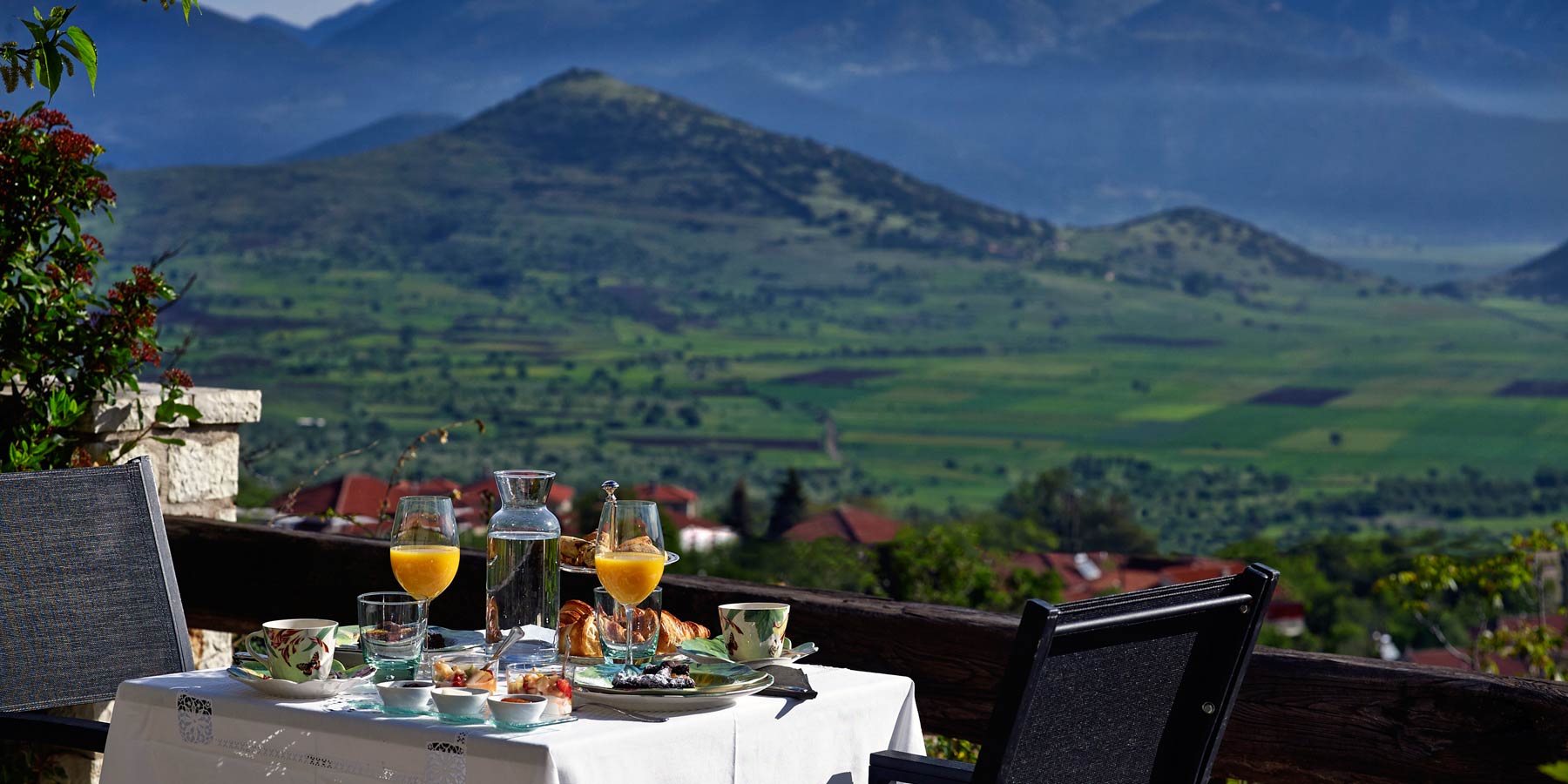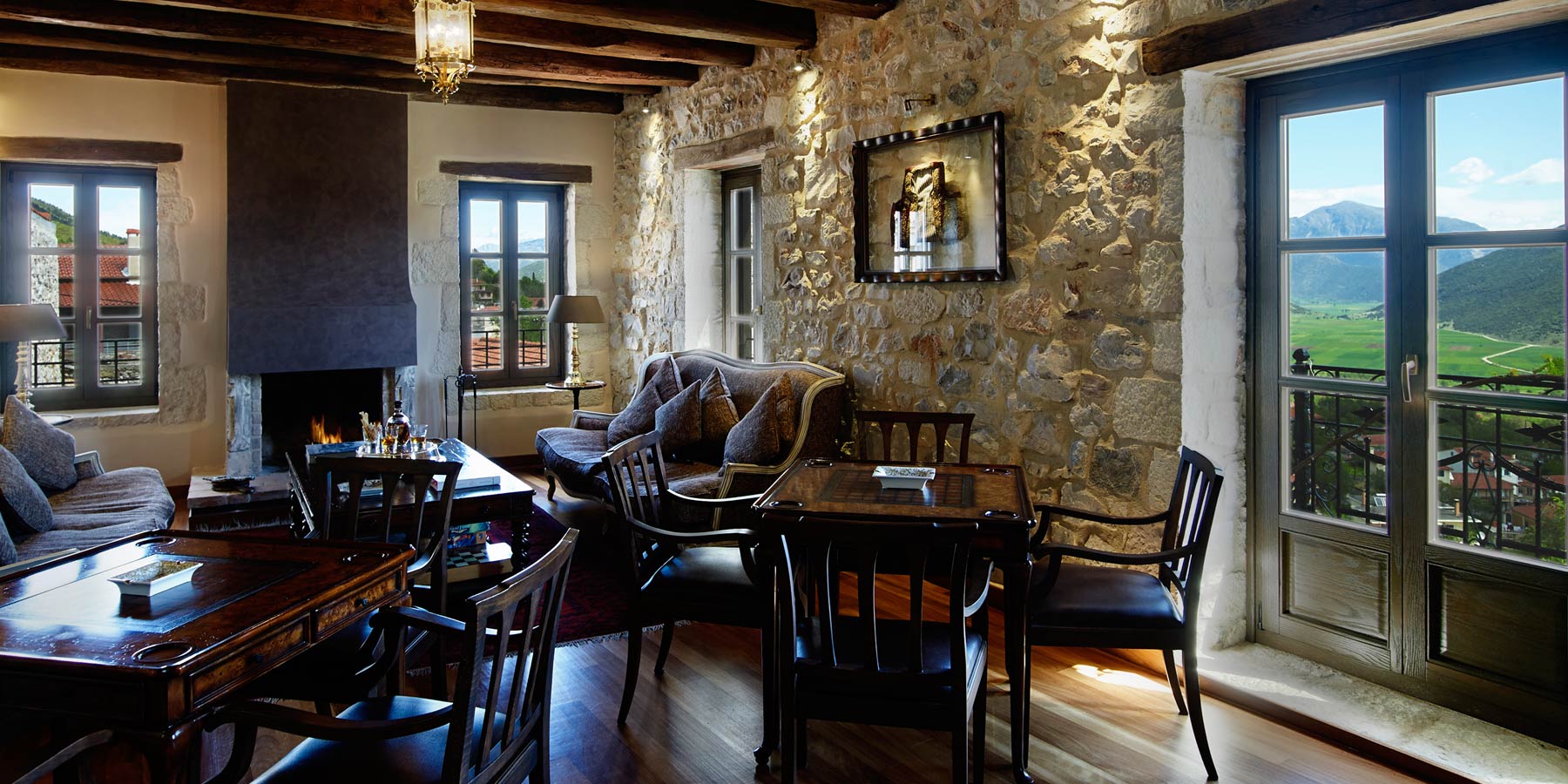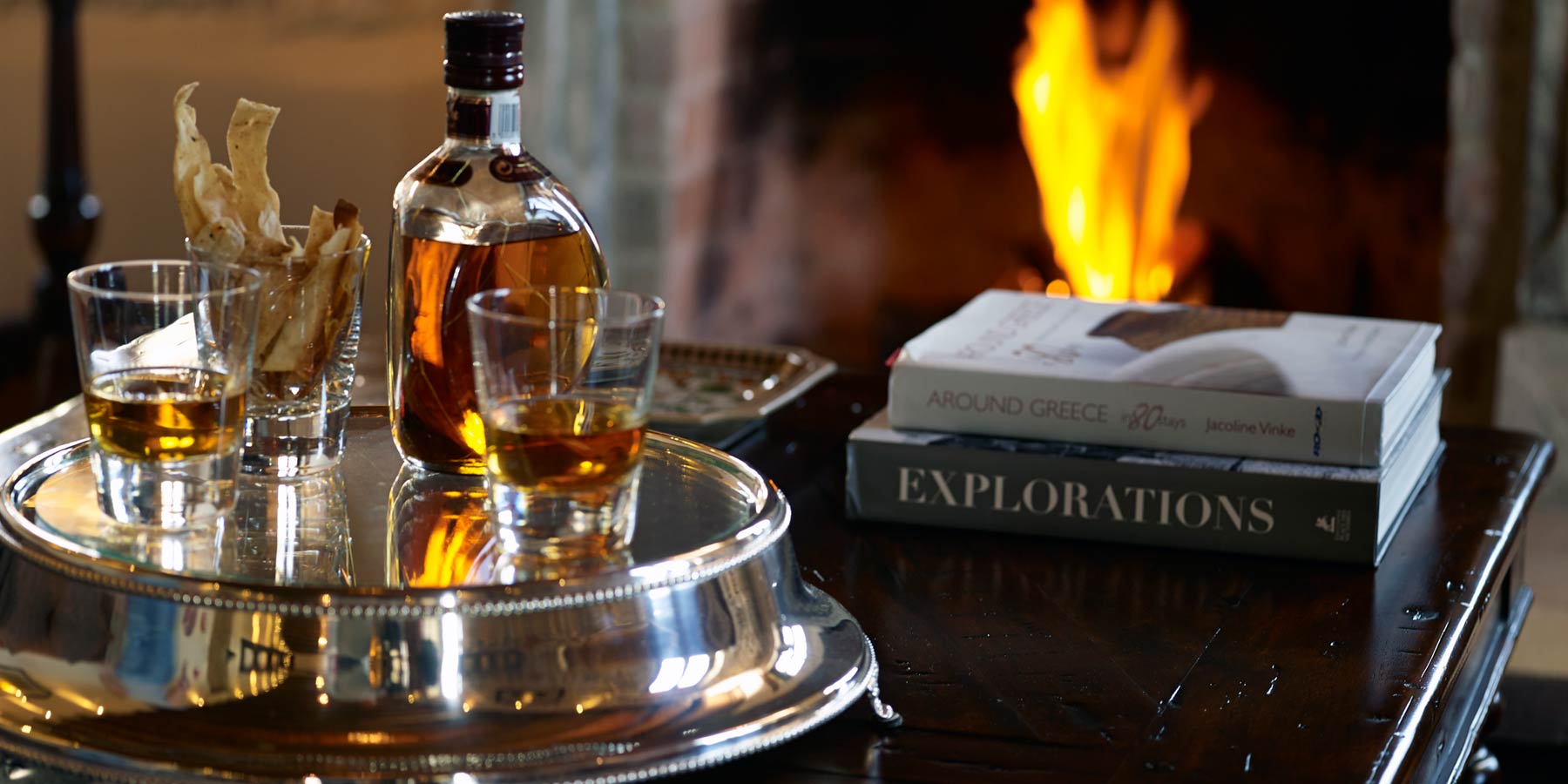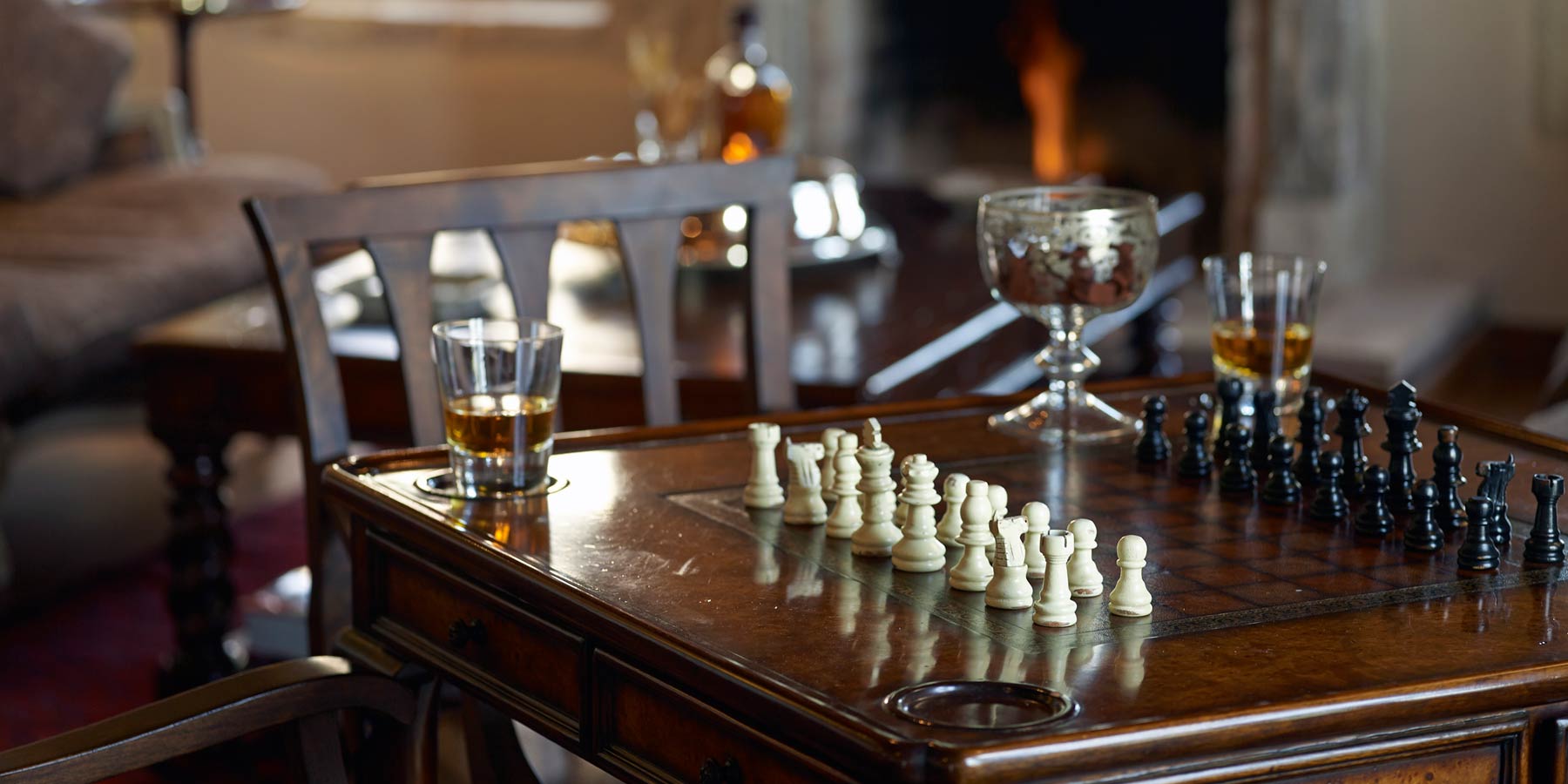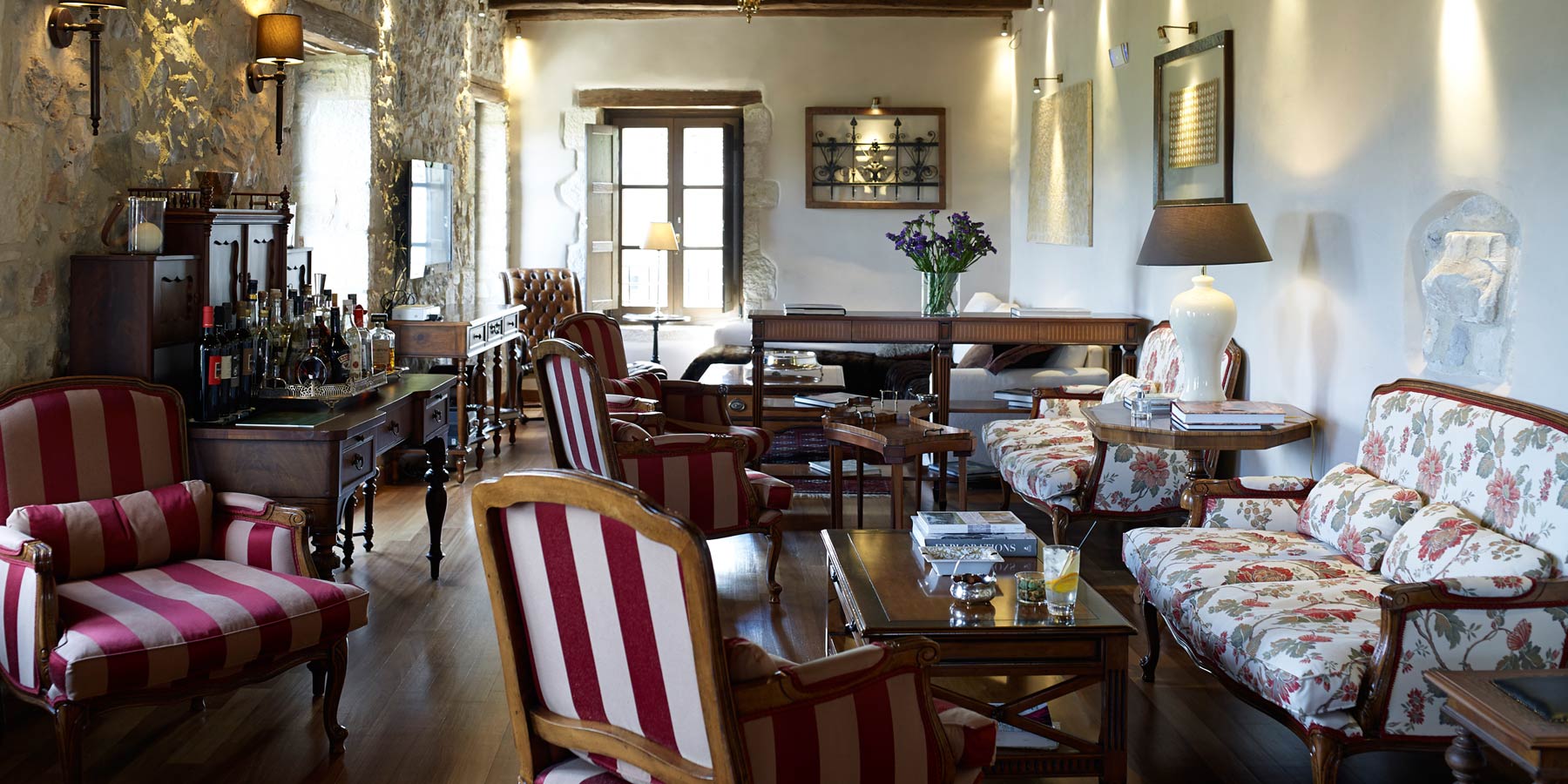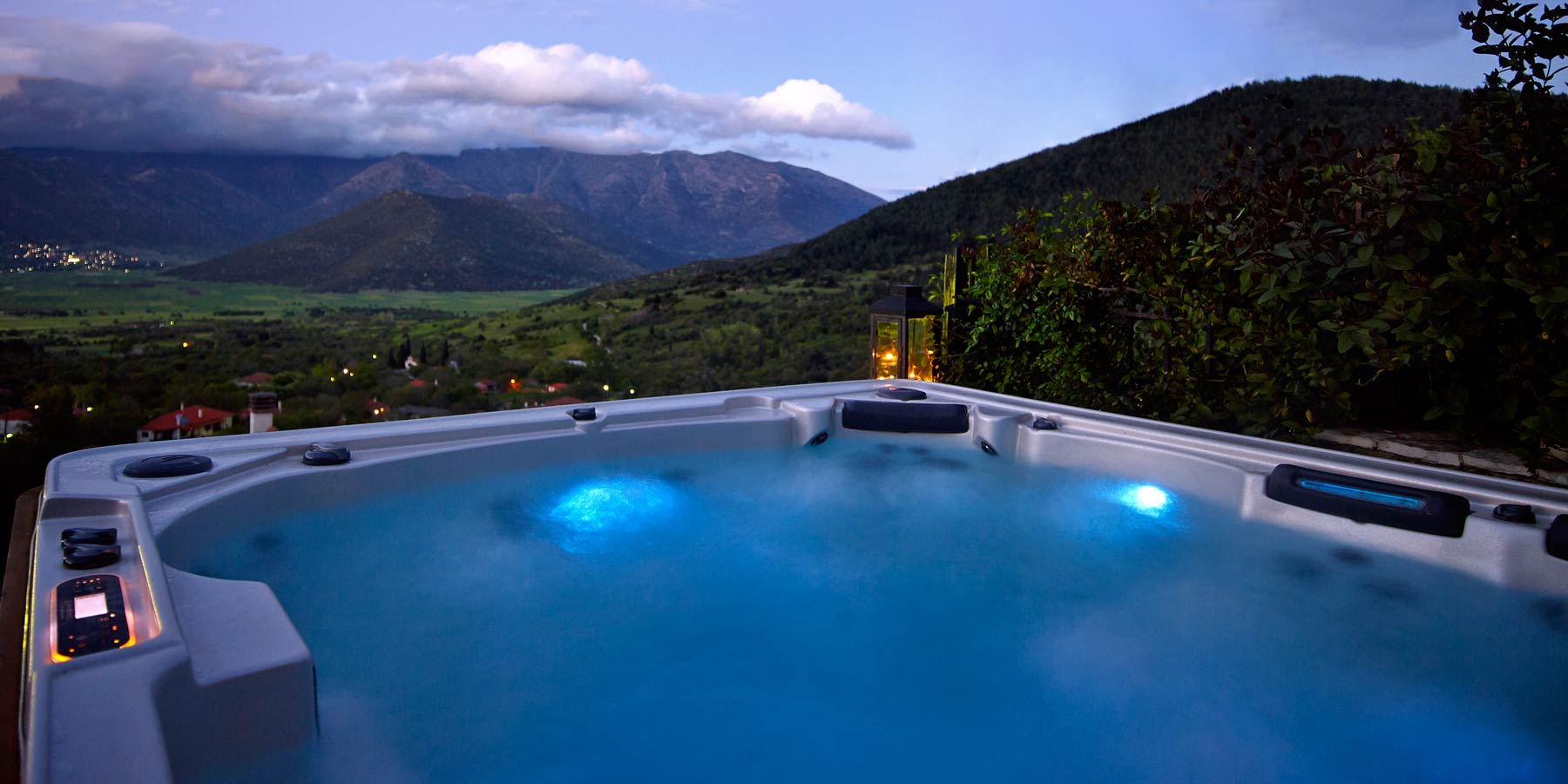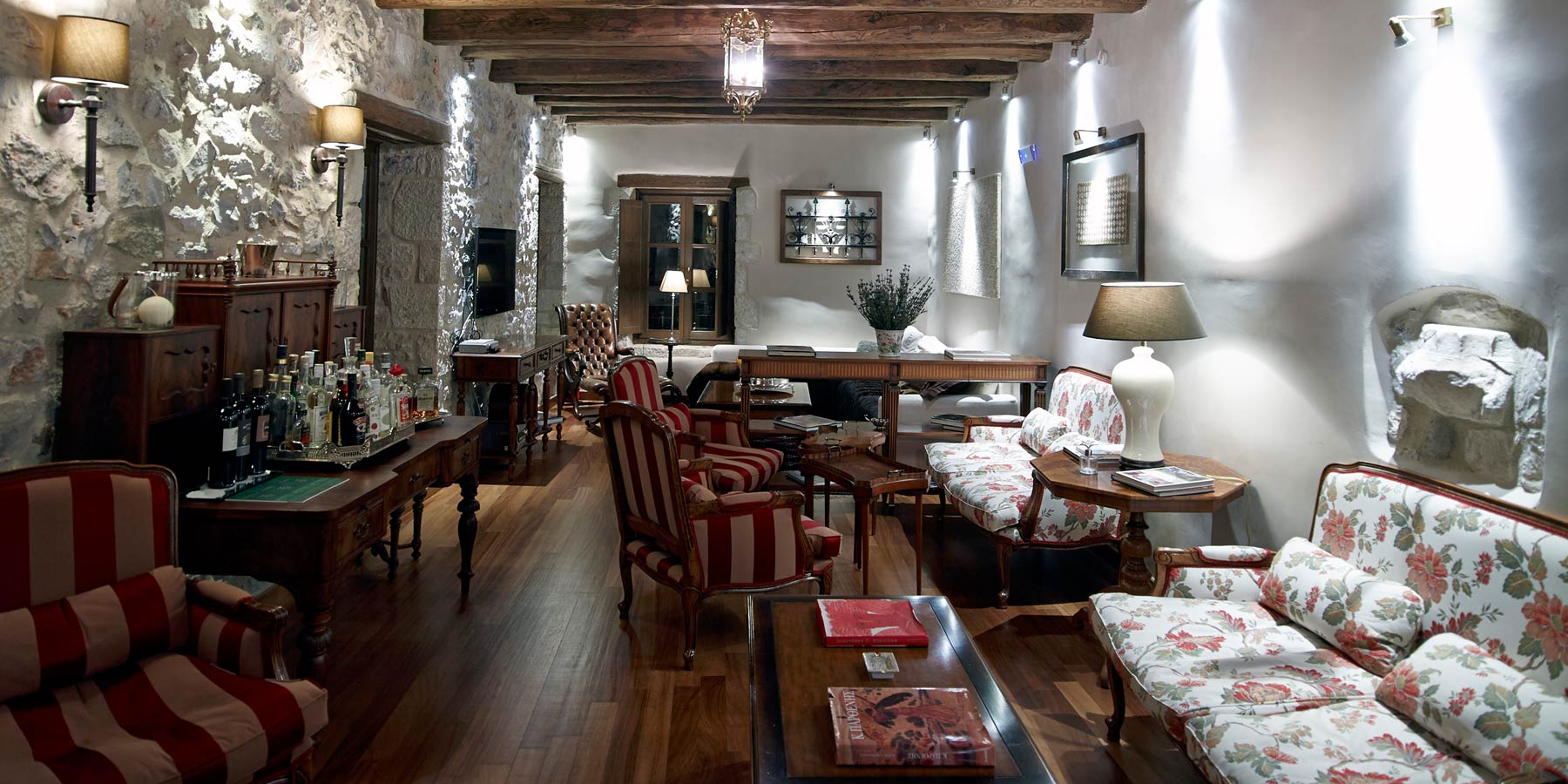 SPA
IN OUR EFFORTS TO ENSURE THE SAFETY OF OUR GUESTS, WE WOULD LIKE TO INFORM YOU THAT THE USE OF HYDROPOOL-SPA IS PROHIBITED UNTIL SPRING 2021. THANK YOU FOR YOUR UNDERSTANDING.

Get rid of fatigue and stress and feel deep relaxation throughout the body in the heated 8-person hydropool spa. Sit in ergonomic positions and let bubble jet rejuvenate your muscles and reduce pain and grips with a soothing therapeutic massage. The view you get by relaxing there is amazing.

Tailor Made Experience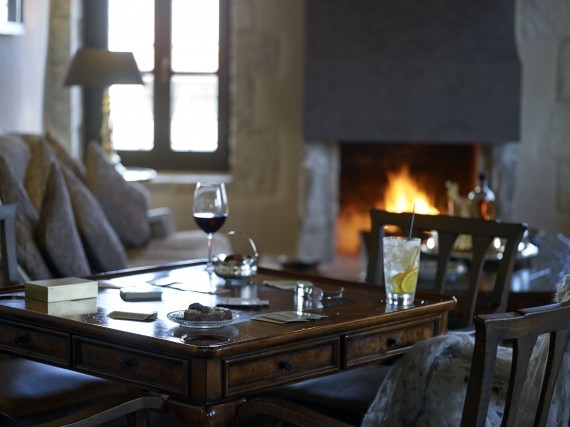 If you know when you would like to go on holiday and roughly how much you would like to spend, VILLA VAGER is a great way of getting some initial ideas of how to spend your holidays in Peloponnese. Day trips to the mountain of Mainalo, rafting to Ladonas or Lousios river , mountain skiing, trips to Nafplio or Ancient Olympia and itineraries that work well at that time of year and what is possible with your budget. These suggestions are just a starting point for inspiration. Please contact us to start planning your tailor-made holiday.
Our Greek Breakfast
Breakfast is definitely the most important meal of the day, a great source of energy to start an exciting day full of experiences and new adventures! The high nutritional value and the quality of the Peloponnese products, along with their traditional and experiential character, account for Greek breakfast's special features.
Our breakfast never fails to pair the abundance of tastes and aromas with the values of simplicity, clarity and purity.

Villla Vager s Greek breakfast ingredients are classified as follows:

• Olive bread
• Kaseri Cheese, Greek yoghurt,traditional butter , etc
• Cold cuts, meat
• Honey from Mainalo , sesame bar, tahini
• Local traditional marmalades made by the owner of the hotel
• Olive oil and olives
• Eggs (boiled, fried, omelets)
• Pies (cheese pies, green pies, etc)
• Local sweets
• rice pudding
• Fresh fruit, juices, fruit salads, seasonal vegetables, local or biological
• Warm traditional soup (frumenty, pulses, etc)
• Cereals (wheat, frumenty, etc)
• Herbal drinks
• Greek coffee

Come in our hotel , feel like home and taste our Gastronomy.

Villa Vager Facilities
VILLA VAGER offers its guests an outstanding variety of scene combined with the charm of a family home. Discrete luxury, charm, and authenticity characterize this hotel.
FACILITIES
4 STAR HOTEL
Located in Arcadia ,Peloponnese ,Greece
8 double-rooms and 2 luxury suites
Open all year round
Four salons for meetings
Greek Homemade breakfast
In-house lunch or dinner upon request
Outdoor eight person HYDROPOOL Spa
POLARIS ATV tours
Room service 08h- 24h
Wi-fi access throughout the hotel
>
>
>
CONTACT US
LEVIDI - ARKADIA
ZIP CODE 220 02
NIKOLAOS & MARINA VAGER
HOTEL
TEL: +30.27960-22073
FAX: +30 27960-22062
E-MAIL:
info@villavager.gr
MHTE:1246Κ060Α0316401