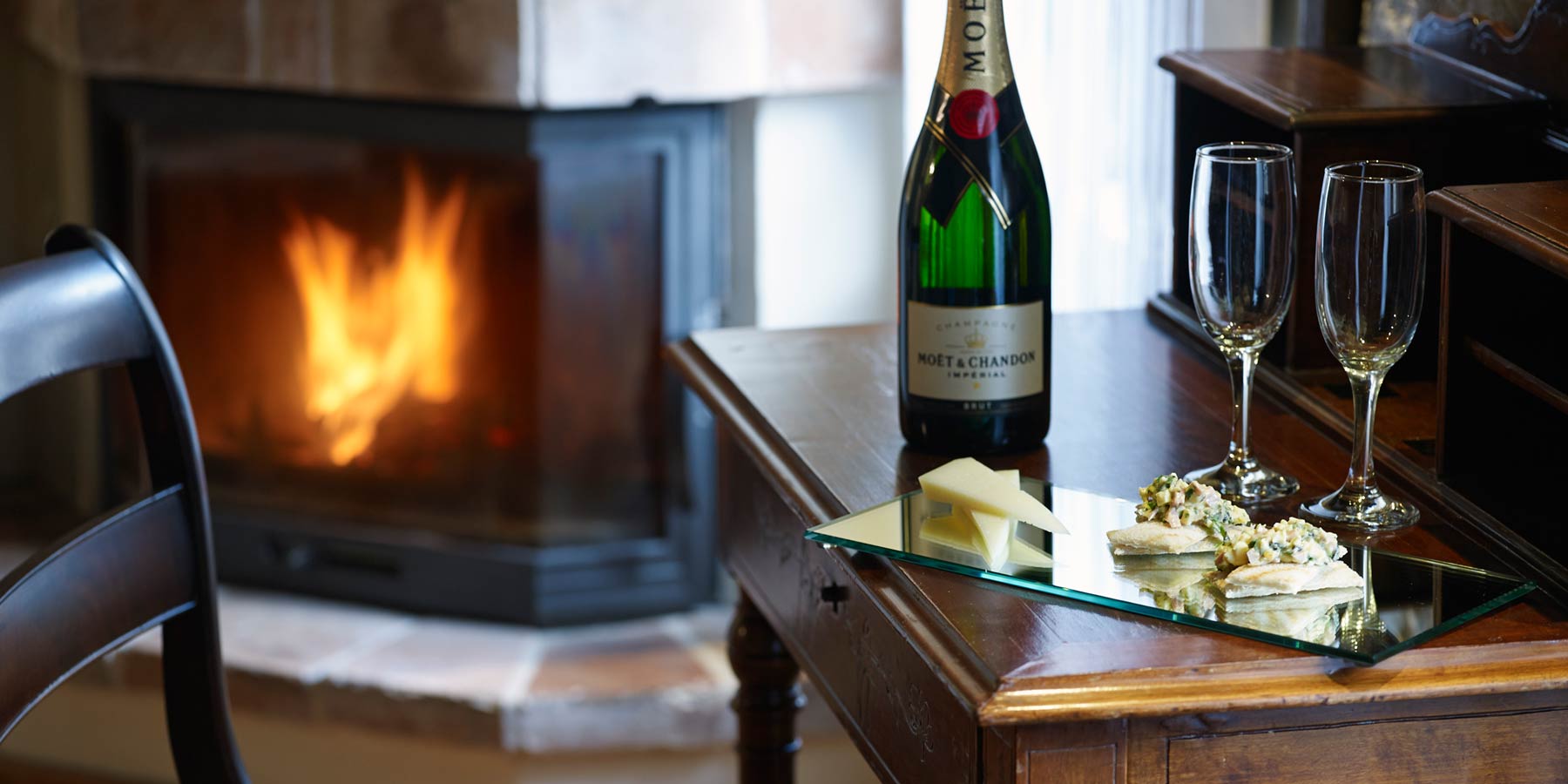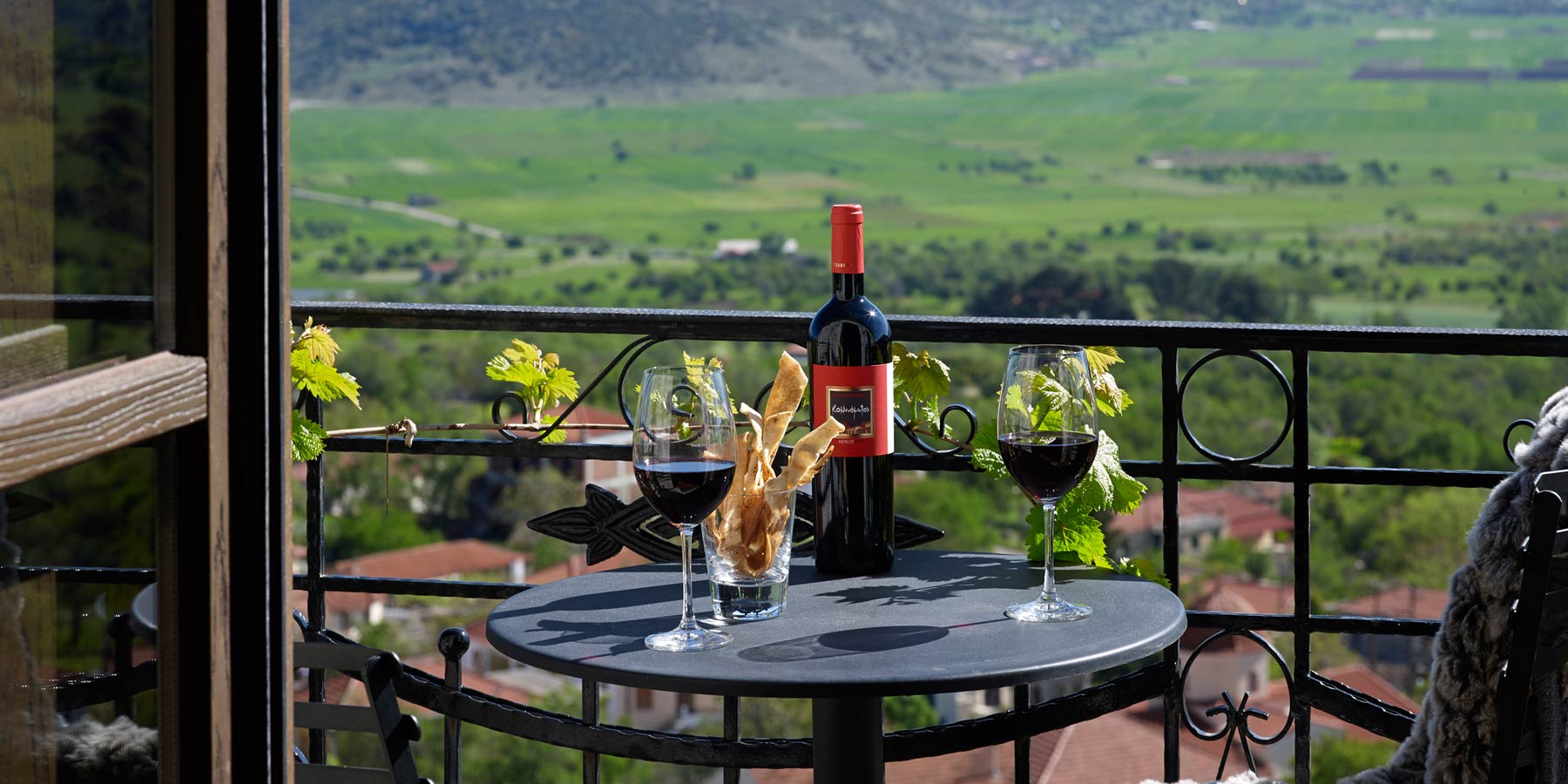 As your honeymoon is a once-in-a-lifetime holiday it needs to be tailored entirely to your personal interests. VILLA VAGER can create a truly bespoke experience with an itinerary unique to you and your wife.
Among our creative anniversary packages, select a formula that will be wholly reflecting the sensitivity, style and taste of each couple. Here at the VILLA VAGER Hotel, our mission, is to materialize every wish and desire, through Tailor made honeymoon or anniversary , with absolute dedication, flexibility and professionalism, every dream that the couple has envisaged.
Your honeymoon should be the most memorable, magical holiday you've ever taken. It's the perfect excuse to do something really special, whether it's relaxing in our villa, taking an adventure on the Mountain of Mainalo with POLARIS ATV S, rafting at Ladonas or Lousios river , visiting Ancient Olympia, Naphlio , Arcadia monasteries or combine the previous.
Please do feel free to share your thoughts and ideas!
Romantic Activities for Two
The suite will be fully decorated with flowers (roses) ,fruits, champagne.
Couples' Exterior Hydropool spa for two with a bottle of CHAMPAGNE
A POLARIS ATV trip to the mountain of Mainalo with your loved one and take along a picnic basket filled with delightful treats prepared by our Chef
Candlelight dinner at the beautiful terrace with the majestic view , or in the privacy of your room
Sip your favorite champagne and nibble on canapés while enjoying the sunset at our living room
A day trip with RANGE ROVER to the beautiful Arcadia villages ( Vitina, Stemnitsa, Dimitsana).
Half day/ full day trip with RANGE ROVER to the beautiful to historic monuments, monasteries, Ancient Olympia, Ancient Orhomenos).
Half day/full day excursion with RANGE ROVER to Nafplio and beach and take along a picnic basket
>
>
CONTACT US
LEVIDI - ARKADIA
ZIP CODE 220 02
NIKOLAOS & MARINA VAGER
HOTEL
TEL: +30.27960-22073
FAX: +30 27960-22062
E-MAIL:
info@villavager.gr
MHTE:1246Κ060Α0316401