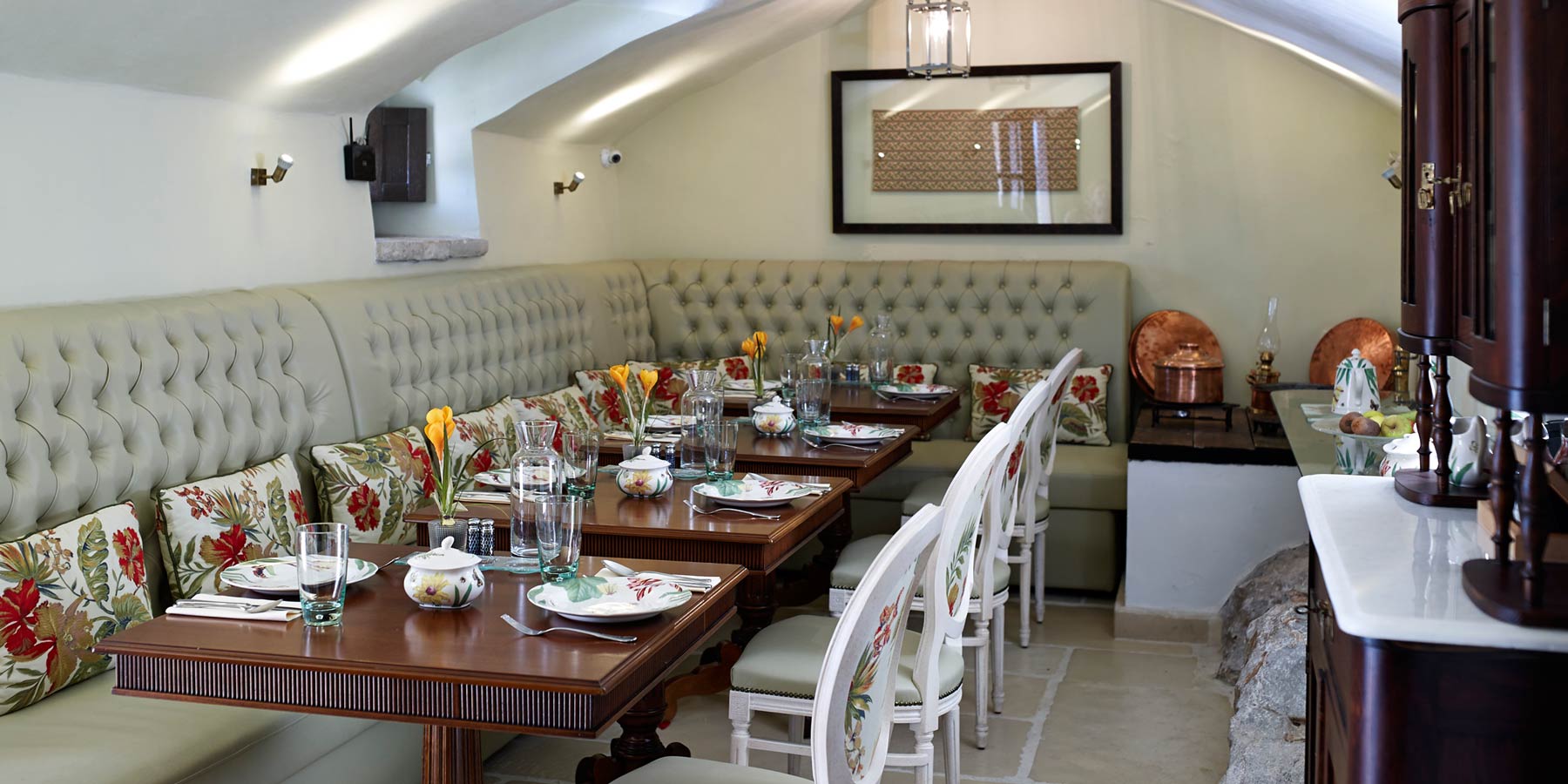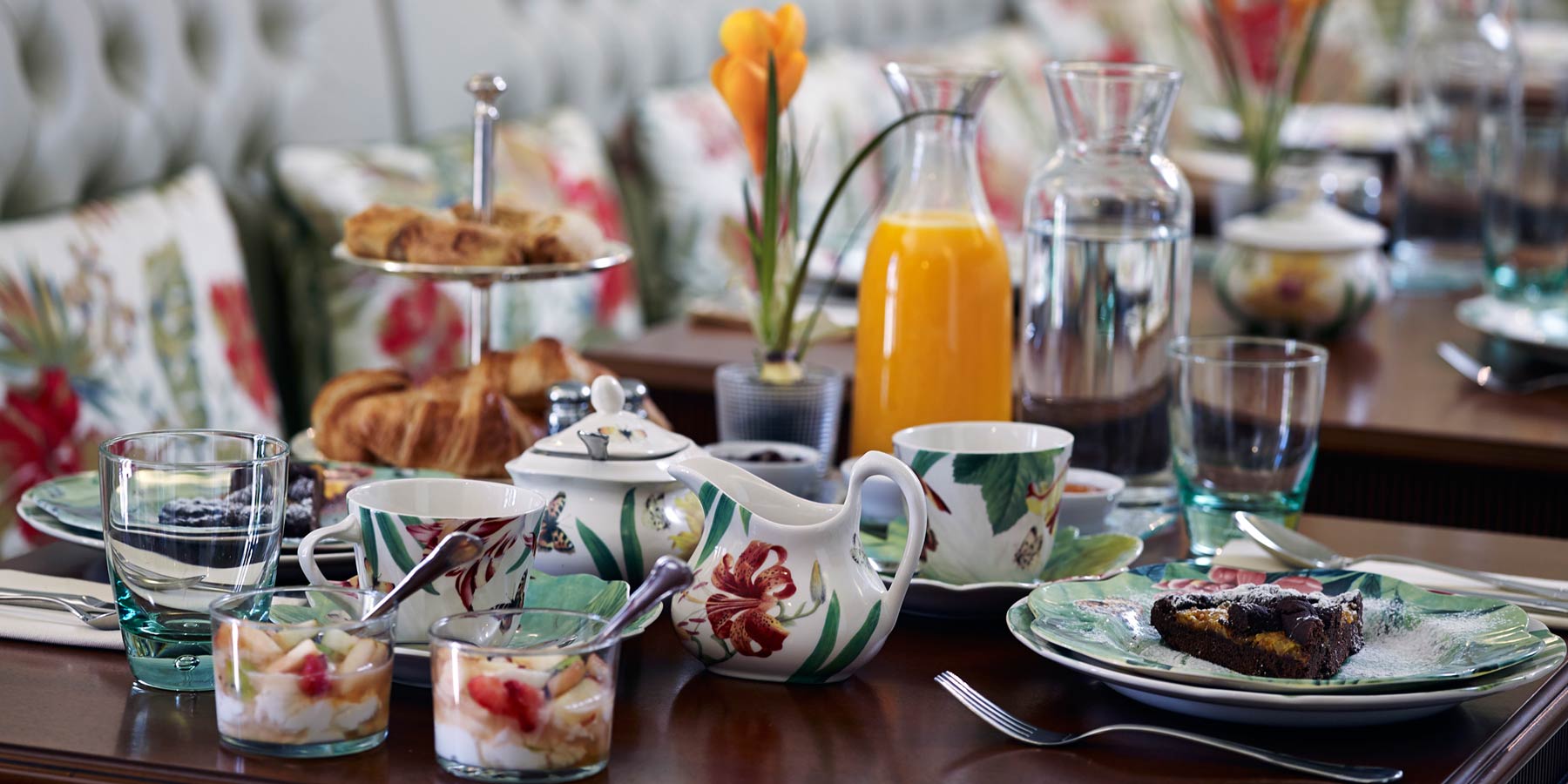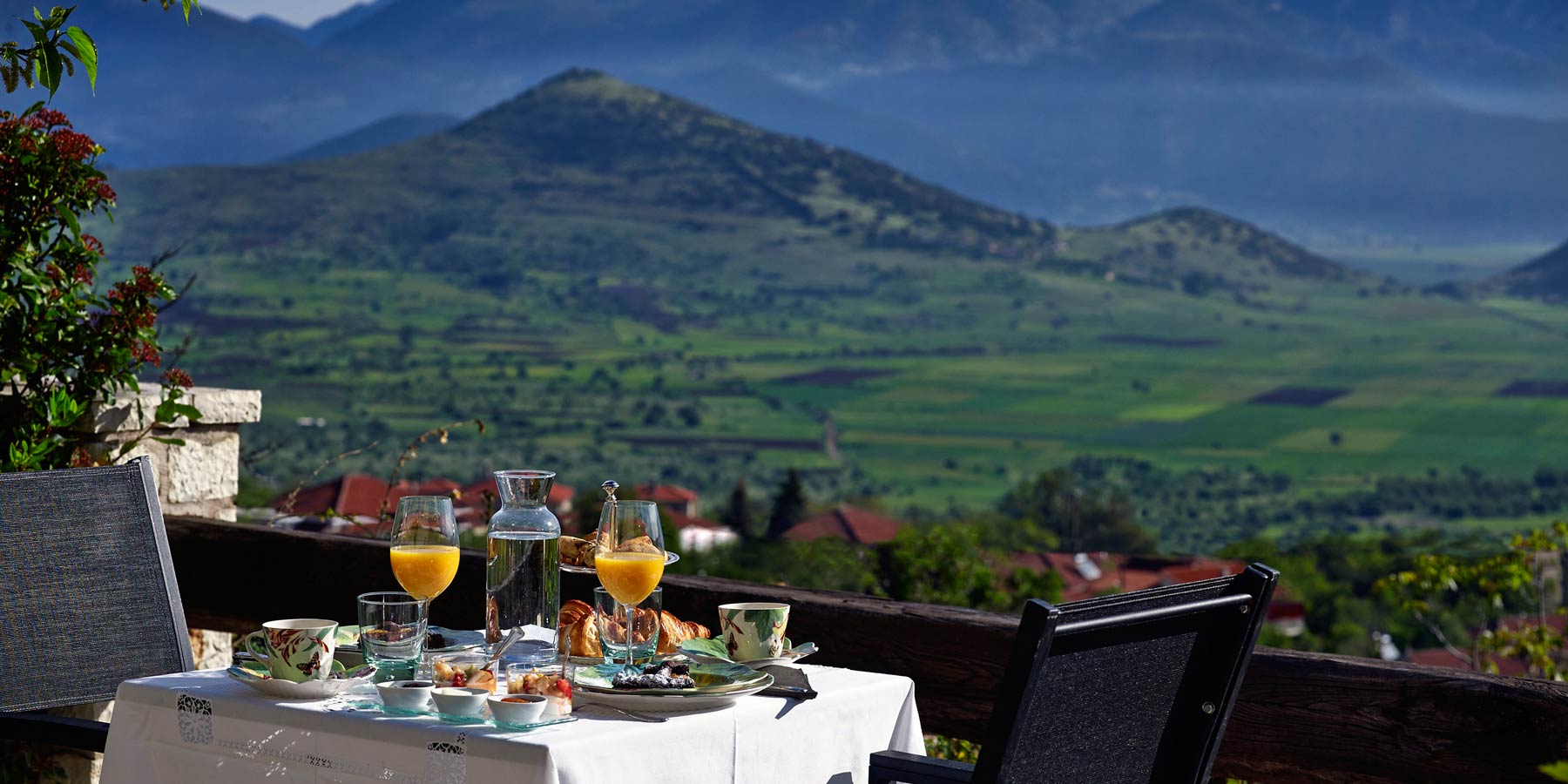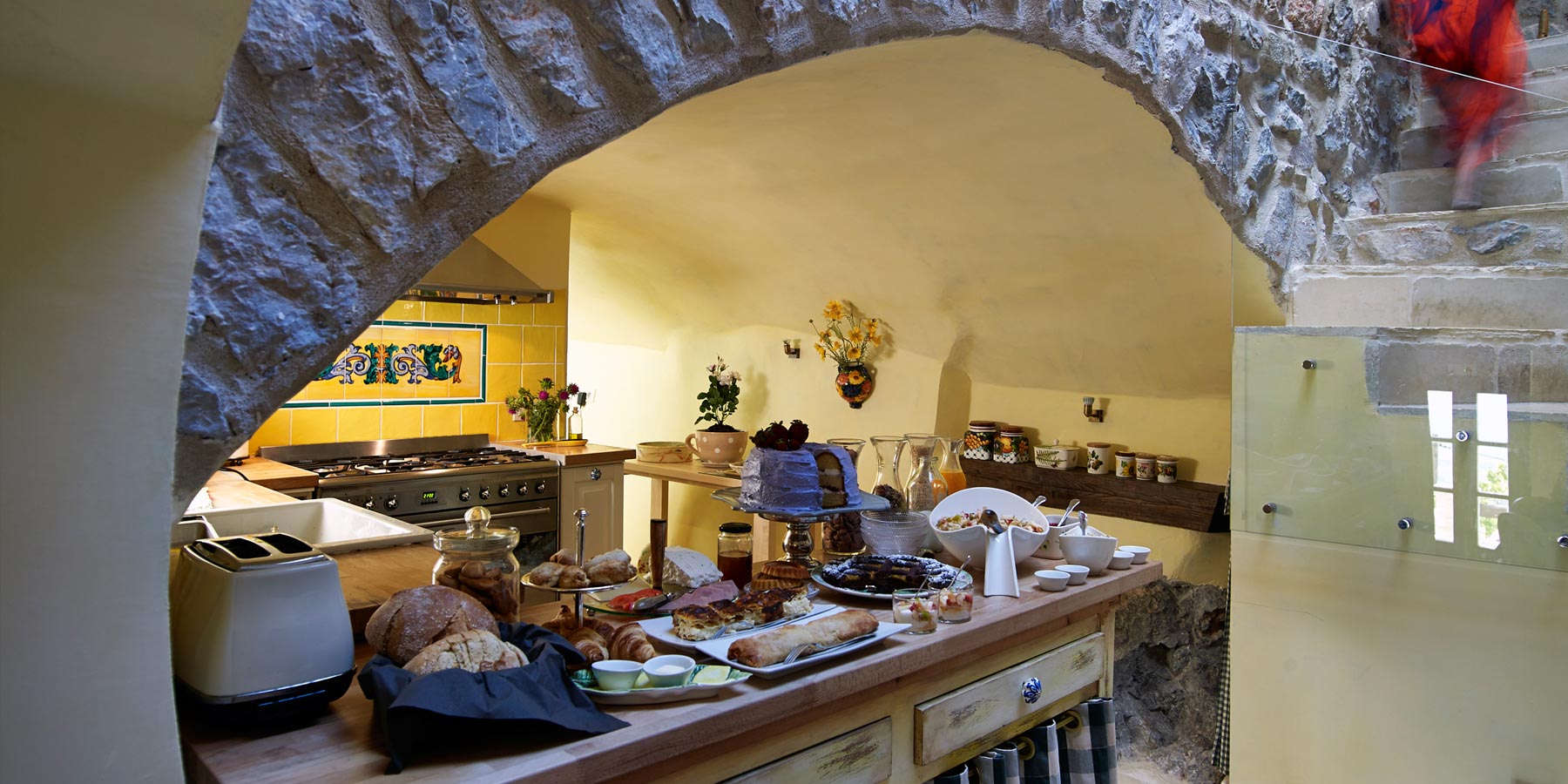 Breakfast is definitely the most important meal of the day, a great source of energy to start an exciting day full of experiences and new adventures! The high nutritional value and the quality of the Peloponnese products, along with their traditional and experiential character, account for Greek breakfast's special features.
Our breakfast never fails to pair the abundance of tastes and aromas with the values of simplicity, clarity and purity.
Villla Vager s Greek breakfast ingredients are classified as follows:
•
Kaseri Cheese, Greek yoghurt,traditional butter , etc
•
Honey from Mainalo , sesame bar, tahini
•
Local traditional marmalades made by the owner of the hotel
•
Eggs (boiled, fried, omelets)
•
Pies (cheese pies, green pies, etc)
•
Fresh fruit, juices, fruit salads, seasonal vegetables, local or biological
•
Warm traditional soup (frumenty, pulses, etc)
•
Cereals (wheat, frumenty, etc)
Come in our hotel , feel like home and taste our Gastronomy.
>
>
CONTACT US
LEVIDI - ARKADIA
ZIP CODE 220 02
NIKOLAOS & MARINA VAGER
HOTEL
TEL: +30.27960-22073
FAX: +30 27960-22062
E-MAIL:
info@villavager.gr
MHTE:1246Κ060Α0316401